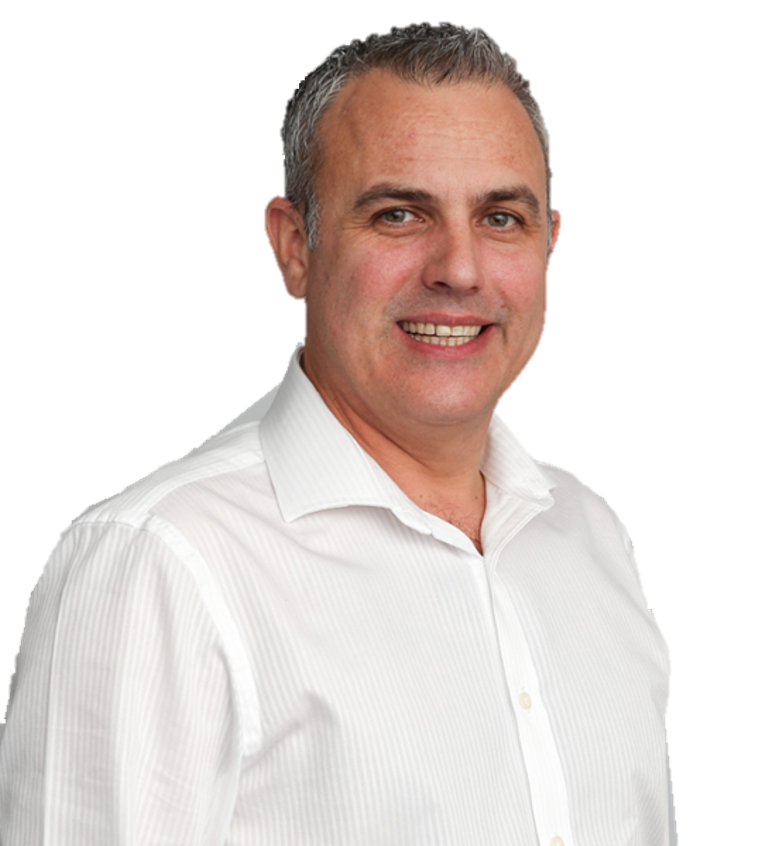 ABOUT US
We have a number of tailored services available, the Small Business IT Service, which caters for Micro and Small businesses, provide access to advice and support services to keep your business running smoothly. We supply and support technologies such as Microsoft 365 and SharePoint for basic productivity and secure your data with cost effective Cybersecurity solutions. Your requirements could be as simple as making sure email flows and your staff are able to keep working. You may need support and guidance to obtain the UK Cybersecurity benchmark certification, Cyber Essentials or even require complete transformation of your IT and working practices.
Our Virtual IT Director and CTO as a Service works with small to medium enterprises who have either in-house IT skills or outsource some or all their IT requirements to an IT Support or MSP partner. We provide the skills of an IT Director or CTO on a project, part-time or longer-term fractional basis. We get under the skin of your business strategy to provide advice and support to make sure your business goals can be achieved. This could be to maximise your existing relationships and leverage the technology and support available. You may want us to introduce cutting edge solutions to increase productivity or you may need to beef up your Cybersecurity with bespoke solutions that are more specific to your industry or personal requirements.
Before forming "My CTO", Steve Atkins worked within the IT & Digital Technology sector for over 20 years. He helped small and medium businesses with their IT and Digital Technology requirements providing solid advice, sound strategy and focused outcomes.
Steve's commercial awareness, acquired as a company Director, team leader and consultant, gives him full insight in to the positive and negative impacts of technology. He knows how painful the effects of mismatching technology and poor services can be on the morale of staff versus the positive effect of reliable systems and support. He understands the potential damage to client relationships and a businesses reputation when services can't be provided versus the satisfaction of a job well done and the additional demand it will generate. And most of all knows that no business owner should accept second best.
His laser focus on customer satisfaction, can do attitude, expertise on systems and Cyber Security and his ability to manage the communications, performance and delivery of technical teams and multiple providers ensures solutions, projects and support are delivered consistently and successfully.
Mission Statement
Our mission is to provide fantastic service, solutions that work for you and an experience you will want to share with your friends, colleagues, and associates.