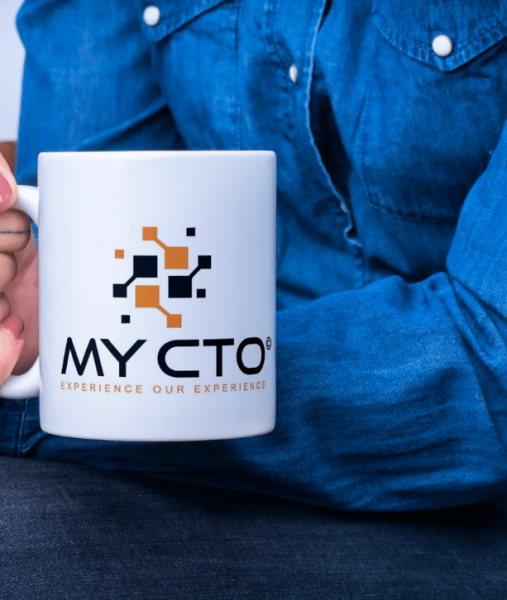 ABOUT US
My CTO Ltd are based in Essex and provide a range of IT Consultancy services to help your business.
Do you sometimes feel your IT solutions and services are unreliable?
Do you have the reassurance that your data and systems are secure?
We WILL protect your business from Cyber threats and we WILL provide the solutions and levels of support you need.
We tailor our services to the size of your business.
Our Small Business IT Services guarantee:
Great advice and Account management
Superior managed services
Fast and Friendly Support
We WILL make sure that Technology benefits your business. No more work arounds or low morale because systems don't work properly or get fixed!
Does your business already benefit from these key technologies which improve productivity, collaboration and Cyber Security?
Microsoft 365 for Email, Office Apps, SharePoint and Teams
Email Security Solutions including Encryption
Endpoint Security Solutions including Mobile Device Management
Cloud 2 Cloud Managed Backup
We can support you, whatever your IT requirement, call us today and we WILL help you!
We get under the skin of your business to provide advice and support
We document your business processes to maximise effectiveness of your IT
We bring together all the stakeholders to ensure the whole business benefits from technology
We manage your IT projects and long term strategy, guaranteeing success
"Technology, in any format, should be a facilitator to making sure your business goals can be achieved."
Before forming "My CTO", I worked within the IT and Digital Technology sector for over 20 years. I have helped 100's of small and medium businesses just like yours with IT and Digital Technology requirements providing solid advice, sound strategy and focused outcomes.
My commercial awareness, acquired as a company Director, team leader and consultant, gives me full insight in to the positive and negative impacts of technology. I know how painful the effects of mismatched technology or poor services can be on the morale of your staff. That compared to the positive effect of reliable systems, great suppliers and support.
I understand the potential damage to your client relationships and business reputation when your own services can't be delivered. That's why we aim for the satisfaction of a job well done and the additional demand it will generate. And most of all I know that you should not accept second best.
With an emphasise on client satisfaction, a can do attitude, expertise on strategy, systems and Cyber Security. My ability to manage the communications, performance and delivery by personnel and multiple providers, guarantees your projects are delivered consistently and successfully.
Mission Statement
Our mission is to provide fantastic service, solutions that work for you and an experience you will want to share with your friends, colleagues, and associates.